Assoziierten-Treffen 2020 in Magdeburg (Germany)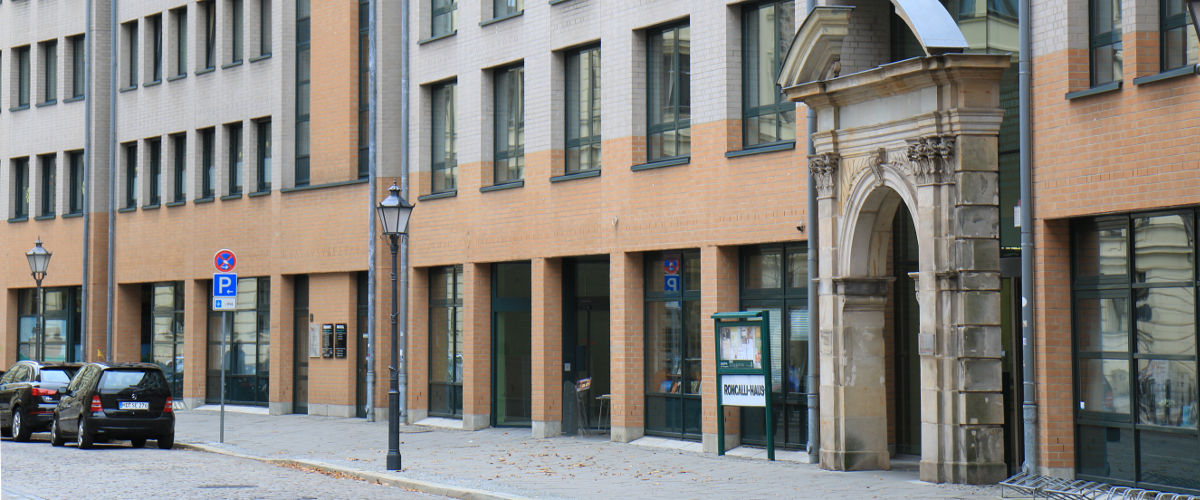 In the context of the Jubilee an international associates' meeting will be organised in Magdeburg. The participants will stay
in the Roncalli House, in the middle of the old town, near the railway station, the cathedral and the Liebfrauenkirche, the place where the Magdeburg Premonstratensians had their community. The meeting will take place from 25 to 29 October 2021.
*****************************
Im Rahmen des Jubiläums wird in Magdeburg ein internationales Mitarbeitertreffen organisiert. Die Teilnehmer werden in Magdeburg
im Roncalli-Haus, mitten in der Altstadt, in der Nähe des Bahnhofs, des Doms und der Liebfrauenkirche, dem Ort, an dem die Magdeburger Prämonstratenser ihre Gemeinde hatten. Das Treffen findet vom 25. bis 29. Oktober 2021 statt.