Concert at Beeleigh Abbey – Chelmsford (United Kingdom)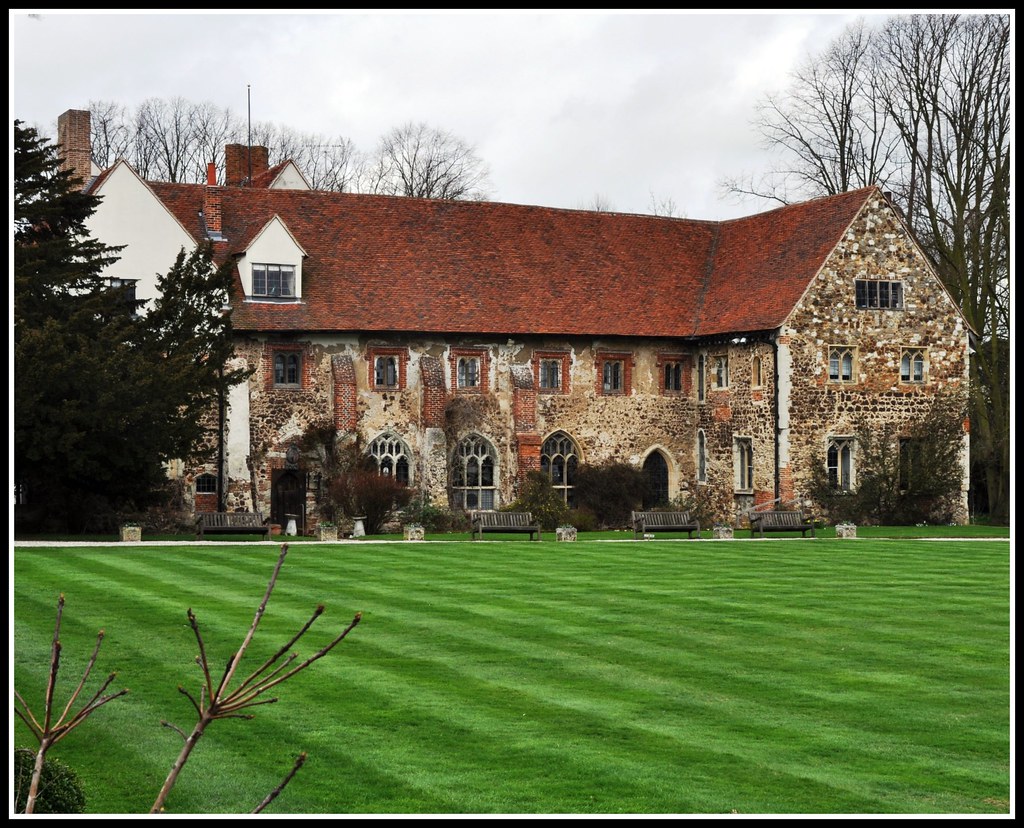 Open Air Concert at Beeleigh Abbey
A point of interesting recent history, the Premonstratensians returned to Essex in 2008, establishing a house at St. Philip's Priory in Chelmsford, some 8 miles from Beeleigh. In 2010 the Prior of St Philips Priory and three of the canons, were welcomed to Beeleigh Abbey, the first such visit by White Canons since the visit in 1955 by Father Norbert Backmund of Windberg Abbey in Bavaria. He was the first White Canon to have visited Beeleigh since the monastic dissolution in 1536.
In April 2011, the Abbot General, worldwide head of the Premonstratensian Order (White Canons) in Rome, Father Thomas Handgraetinger, was welcomed at Beeleigh, together with the Prior of Chelmsford, Father Hugh Allan, and three canons. Father Hugh Allan, Prior of Chelmsford, was promoted to Abbot, and with the agreement of the owners of Beeleigh Abbey, Mr & Mrs Christopher Foyle, became Titular Abbot of Beeleigh, the first Abbot of Beeleigh since 1536.
On 8 December 2016 at the Roman Catholic Church of Our Lady Immaculate in Chelmsford Father Hugh was enthroned Abbot by the Bishop of Brentwood in the presence of the Bishop Emeritus, the Anglican Bishop of Chelmsford, the High Sheriff of Essex and other Essex VIPs, many canons and clergy and a full congregation. Christopher Foyle presented the mitre to the Abbot.