Exhibition "900 years Jubilee of the Praemonstratensian Order" in Museum Kloster Jerichow (Germany)
July 1, 2021

-

November 23, 2023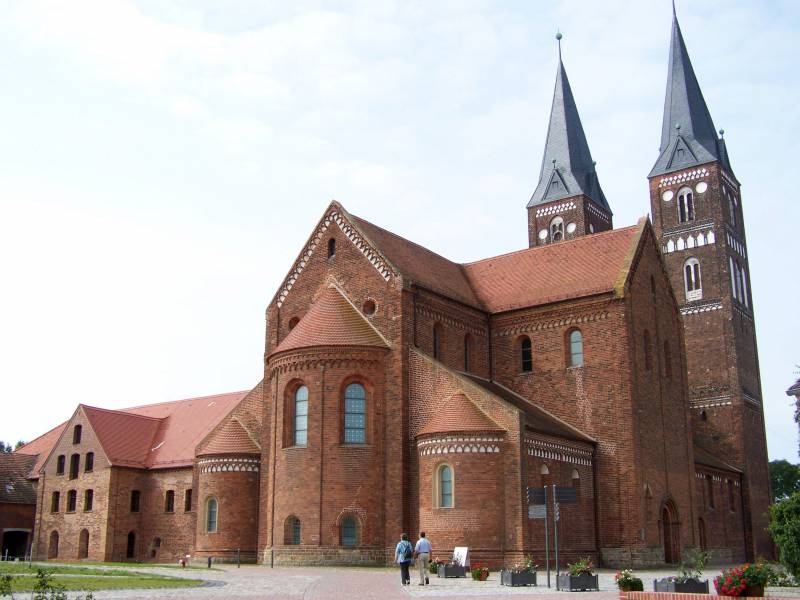 To celebrate the 900 years Jubilee of the Praemonstratensian Order a special exhibition is planned in Museum Kloster Jerichow
Kloster Jerichow is a former House of the Order and the monastic buildings from the 13th till 15th century are very well preserved and do house a museum dedicated to it's history and importance fort he brick architecture.
From the 1st half of July 2021 till November 2023 (but prolongation might be possible) a special exhibition will be on show with a lot of antique books, prints, documents, from the 16th century on". Core of the exhibits do come from the "Collectio Praemonstratensis" (Belgium).
************************
Anlässlich des 900-jährigen Jubiläums des Prämonstratenserordens ist eine Sonderausstellung im Museum Kloster Jerichow geplant.
Ab de 1. Julihälfte 2021 bis November 2023 (Erweiterung aber möglich) wird eine Sonderausstellung mit vielen antiken Büchern, Drucken, Dokumenten, ab dem 16. Jahrhundert" zu sehen sein. Der Kern der Exponate stammt aus der "Collectio Praemonstratensis" (Belgiën).