Upcoming Events
Events Search and Views Navigation
January 2021
February 2021
March 2021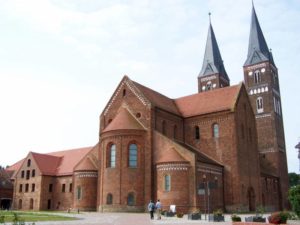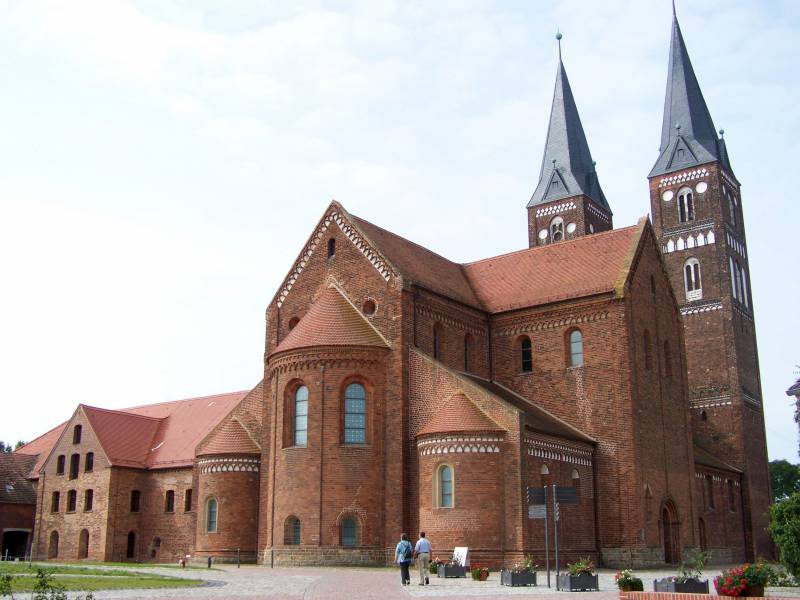 To celebrate the 900 years Jubilee of the Praemonstratensian Order a special exhibition is planned in Museum Kloster Jerichow
Kloster Jerichow is a former House of the Order and the monastic buildings from the 13th till 15th century are very well preserved and do house a museum dedicated to it's history and importance fort he brick architecture.
From the 2nd half of March 2021 till October 31st 2022 a special exhibition will be on show with a lot of antique books, prints, documents, from the 17th century on". Core of the exhibits do come from the "Collectio Praemonstratensis" (Belgium).
Find out more »
May 2021
+ Export Events