A scientific conference on the history of the Premonstratensian order in Hungary – Gödöllő (Hungary)
September 10, 2020

-

September 12, 2020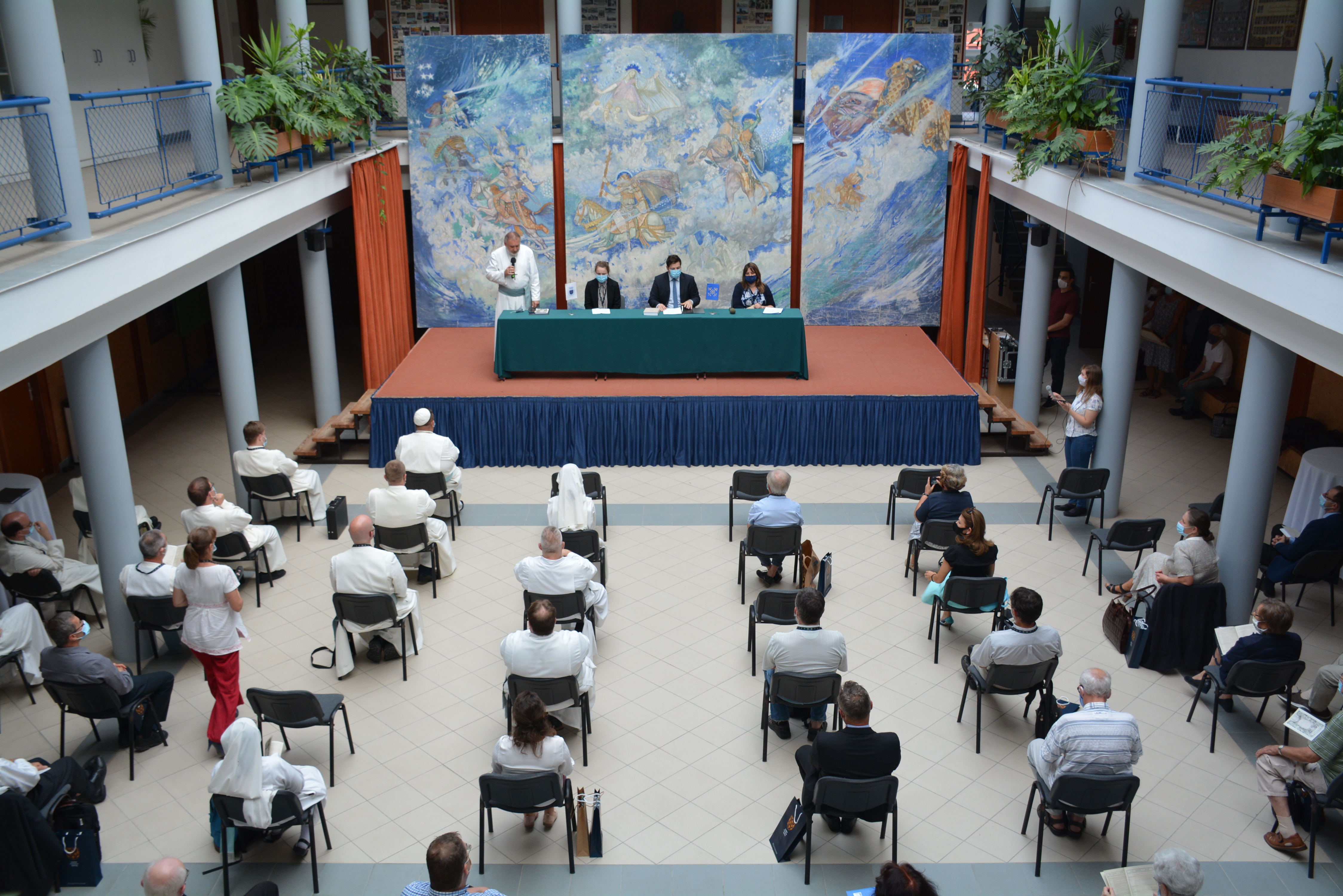 The Hungarian Circary organized a scientific conference in the buildings of the Premonstratensian Abbey and School Center in Gödöllő on September 10-12, 2020 on the occasion of the 900th Jubilee. – The aim of the conference was to present the medieval, modern and recent history of the Premonstratensian order in Hungary, the spirituality of the order and its cultural and historical significance.
***********************
900 éves a premontrei rend. Konferencia a rend  magyarországi történetéről, kulturális és művelődéstörténeti jelentőségéről. Gödöllői Premontrei Apátság és Iskolaközpont, 2020. szeptember 10-12.
,