Photographic exhibition illustrated by 300 photographs and maps – Mondaye (France)
December 20, 2020

-

February 28, 2021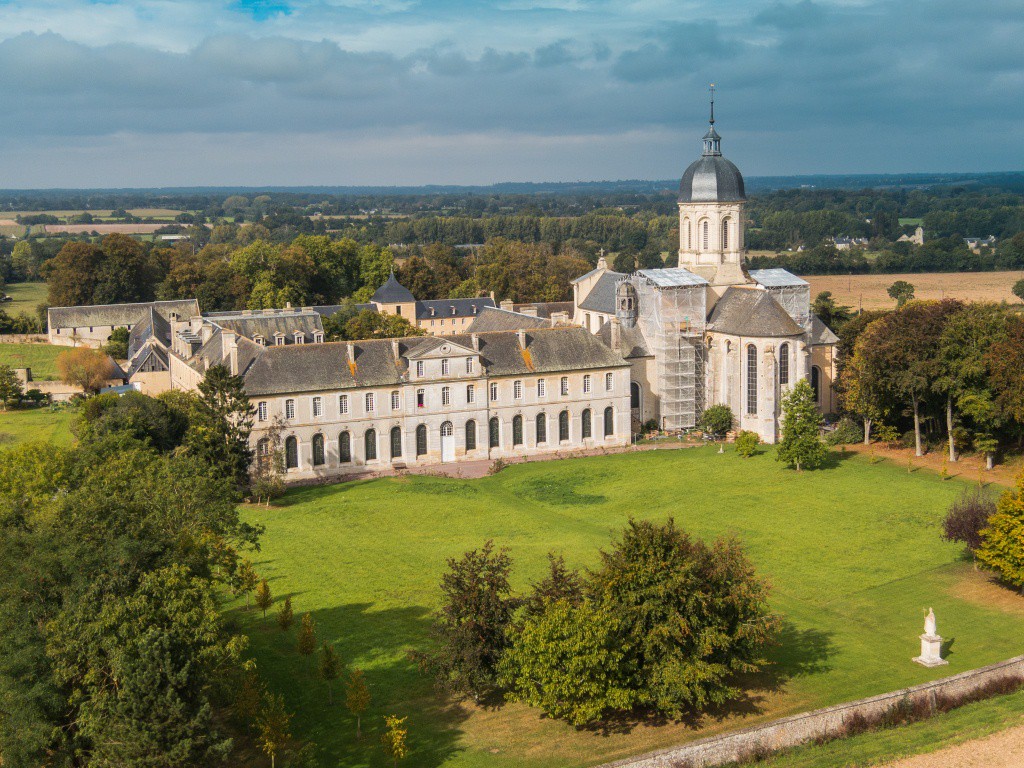 The abbey of Mondaye (France) hosts a photographic exhibition on the history of the Order of Norbertine in France. General Abbot Jos Wouters will be present at the opening of this interesting exhibition on 20 December.
Click on the link below for a preview:
link: Expo 900 ans-liste des panneaux-nov 2020
*******************************
L'abbaye de Mondaye (France) accueille une exposition photographique sur l'histoire de l'Ordre de Prémontré en France. L'abbé général Jos Wouters sera présent au vernissage de cette intéressante exposition le 20 décembre.
Cliquez sur le lien ci-dessous pour un aperçu :
link: Expo 900 ans-liste des panneaux-nov 2020