Events Search and Views Navigation
July 2021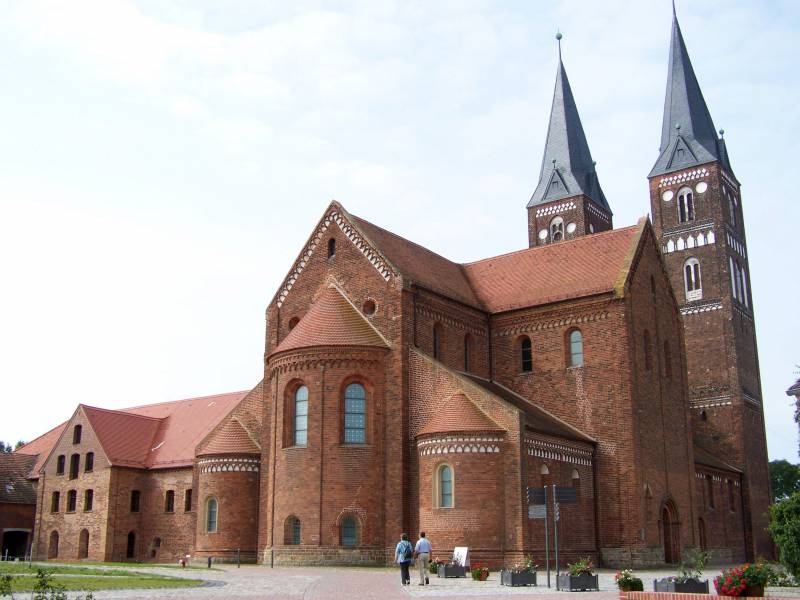 To celebrate the 900 years Jubilee of the Praemonstratensian Order a special exhibition is planned in Museum Kloster Jerichow
Kloster Jerichow is a former House of the Order and the monastic buildings from the 13th till 15th century are very well preserved and do house a museum dedicated to it's history and importance fort he brick architecture.
From the 1st half of July 2021 till November 2023 (but prolongation might be possible) a special exhibition will be on show with a lot of antique books, prints, documents, from the 16th century on". Core of the exhibits do come from the "Collectio Praemonstratensis" (Belgium).
Find out more »
September 2021
An exhibition on the Premonstratensian Order will be held in the Magdeburg Museum from September 2021 to 7 January 2022.
The museum is close to the Dome and the Catholic Cathedral St. Sebastian, 7 minutes on foot to the Kloster "Unser Lieben Frauen",
parallelly the original grave chamber of St. Norbert can be visited in the Kunstmuseum "Kloster Unser Leiben Frauen", located in the original monastery.
Find out more »
October 2021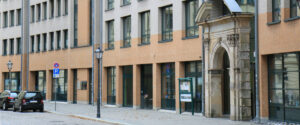 In the context of the Jubilee an international associates' meeting will be organised in Magdeburg. The participants will stay
in the Roncalli House, in the middle of the old town, near the railway station, the cathedral and the Liebfrauenkirche, the place where the Magdeburg Premonstratensians had their community. The meeting will take place from 25 to 29 October 2021.
Find out more »
+ Export Events